Dr. Kasey Lowrance, DMD was born and raised in Northern California, but views Austin as the home where her heart lies. Dr. Lowrance graduated from Boston University School of Dental Medicine, summa cum laude in 2010 and completed her post-graduate Advanced Education in General Dentistry Residency (AEGD) at the Audie Murphy VA hospital in San Antonio. Dr. Lowrance has a real passion for dentistry and a mission to provide the best possible dental health care services to her patients.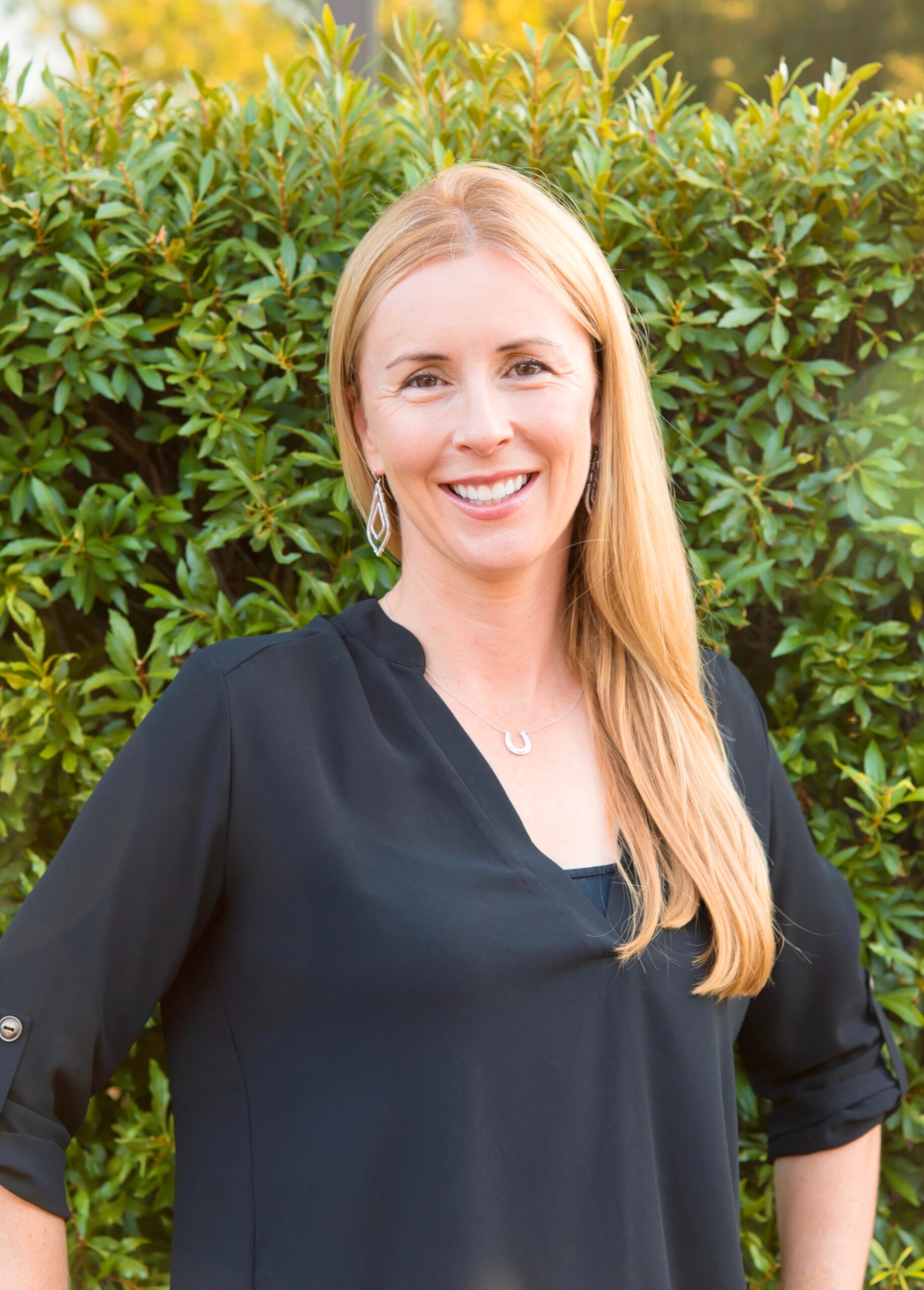 Dr. Hadden opened Northland Dental Studio in 2012 with the vision of creating a small, care-focused dental practice.   Her goal being to provide patients with the highest quality dental care in a comfortable environment,  prioritizing relationships based on mutual trust.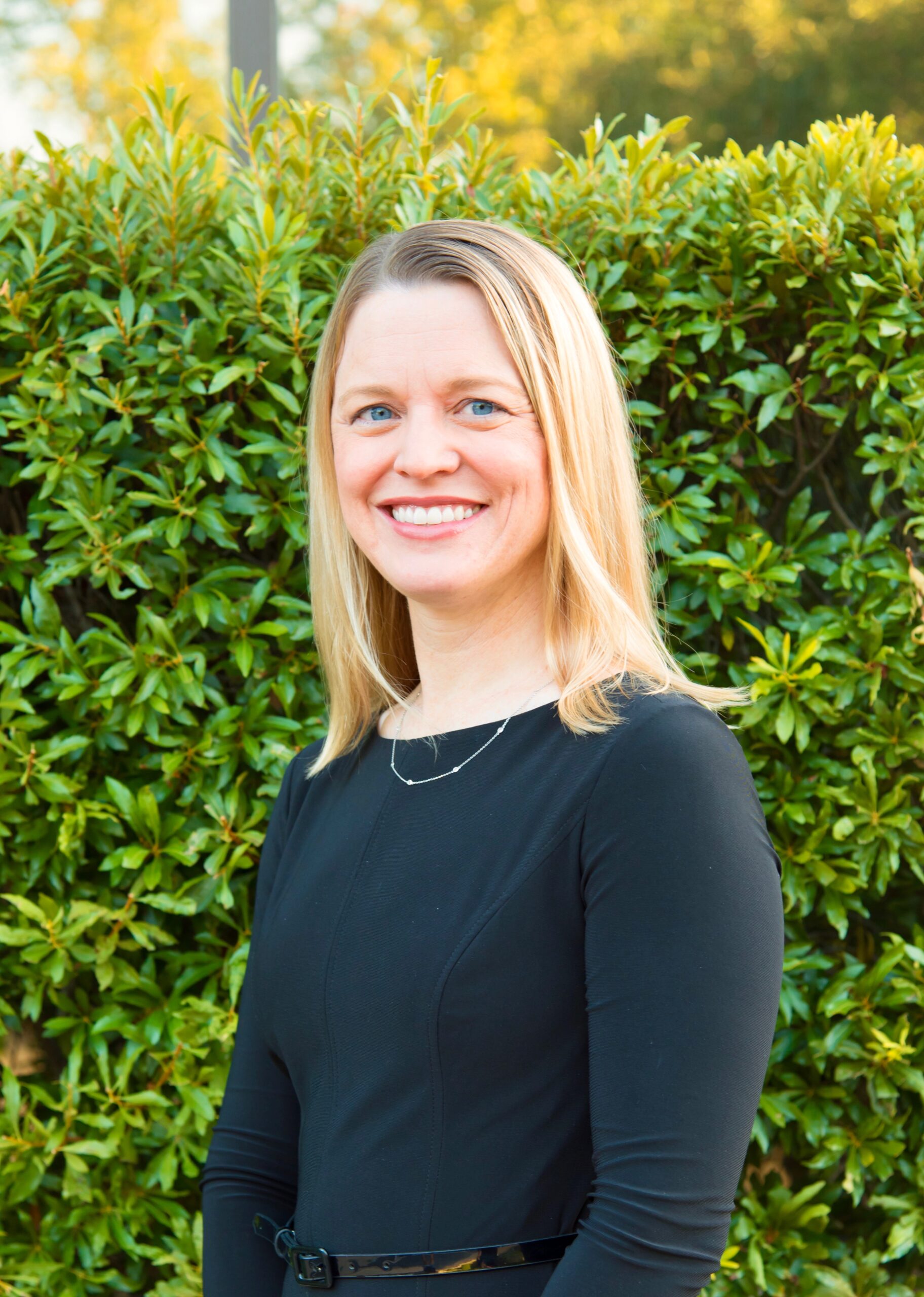 Dr. Mary Kate Peters was born in Nuremburg, Germany to an Army family and grew up in the Washington, D.C. area. After graduating from College of William & Mary with a degree in Neuroscience, she went to dental school at the University of Michigan-Ann Arbor on a full Army scholarship.