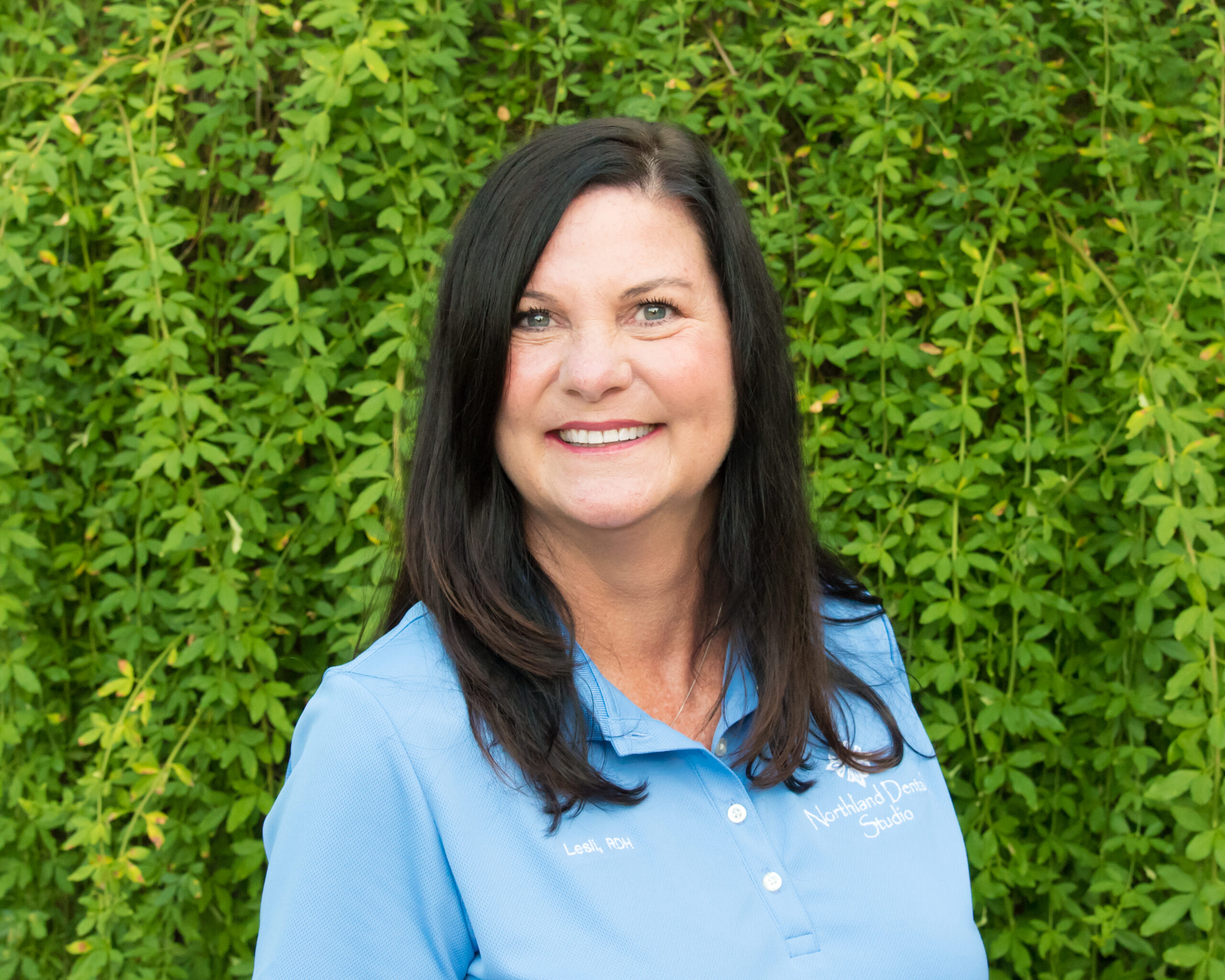 Lesli brings over 25 years of experience to the care she provides her patients.   She and Dr. Hadden worked together in during Dr. Hadden's associateship,  and we are thrilled to now have Lesli as part of our Northland Dental team!  She loves taking her time with her patients and believes in building long-term relationships based on trust.   Making sure her patients are at ease and fully understand their dental hygiene needs is very important to Lesli.  She believes that sharing this knowledge benefits her patients in both their dental and overall health.
Lesli grew up is South Florida, but is an honorary native Texans, calling Austin home for over 30 years!   She enjoys the outdoors and camping on the coast with her family.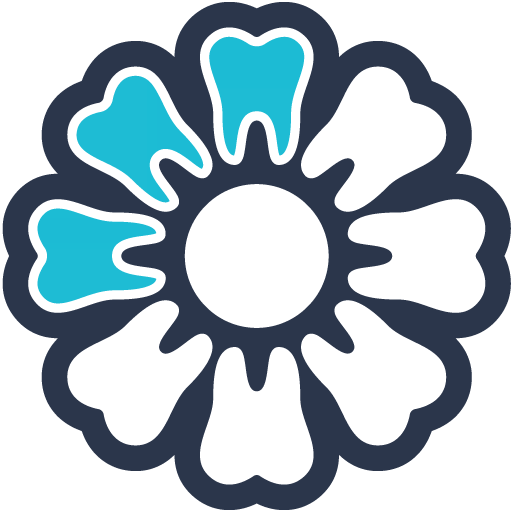 Nilsa loves being a dental hygienist and learning about each patient's journey through life.  She feels it is an honor and a privilege getting to help her patients establish overall health by focusing on their oral health through their regular dental cleaning visits.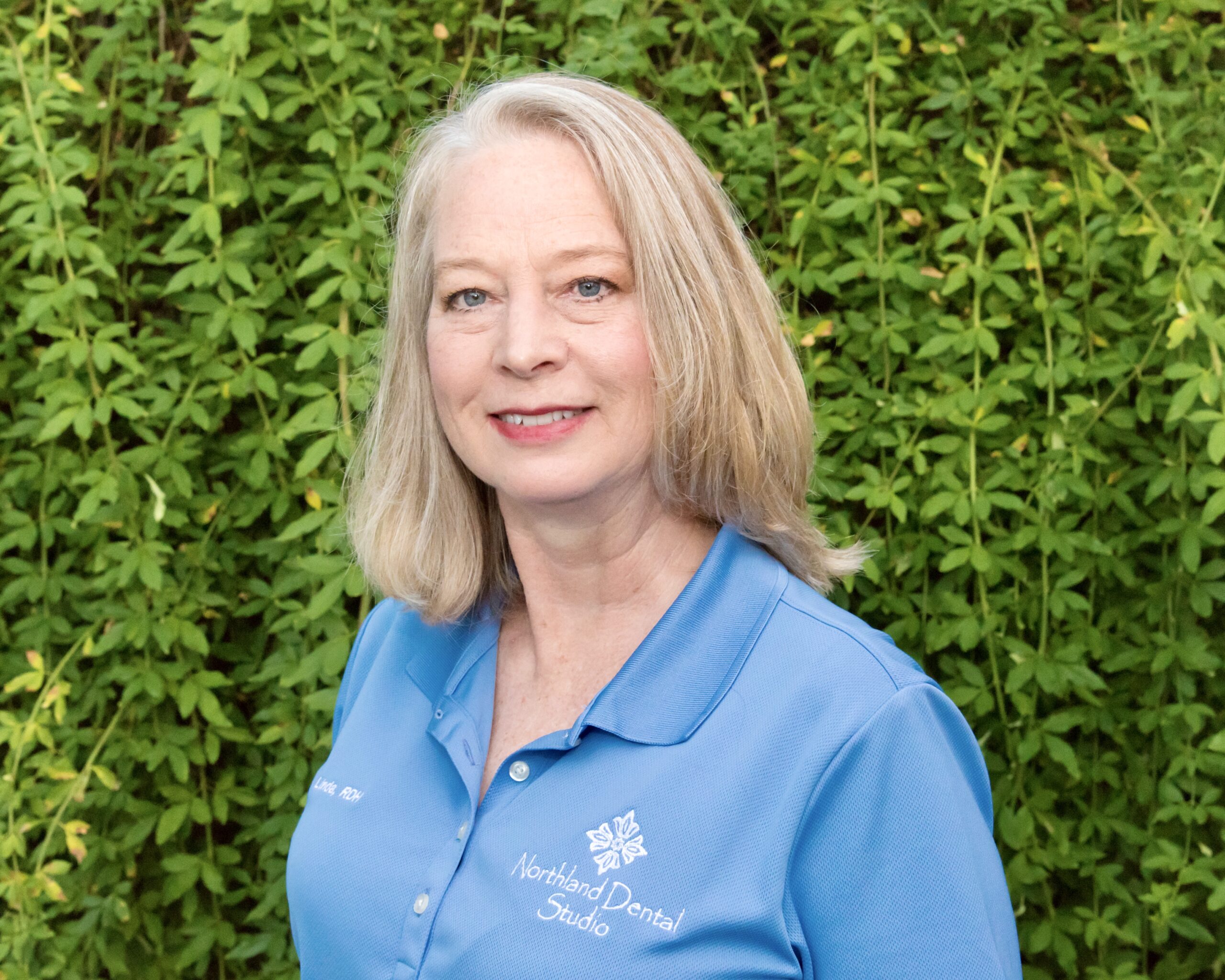 Linda brings over 30 years of experience to caring for her Northland Dental Studio patients. She is passionate about dental hygiene and provides the upmost level of care to each of her patients, with a gentle touch.